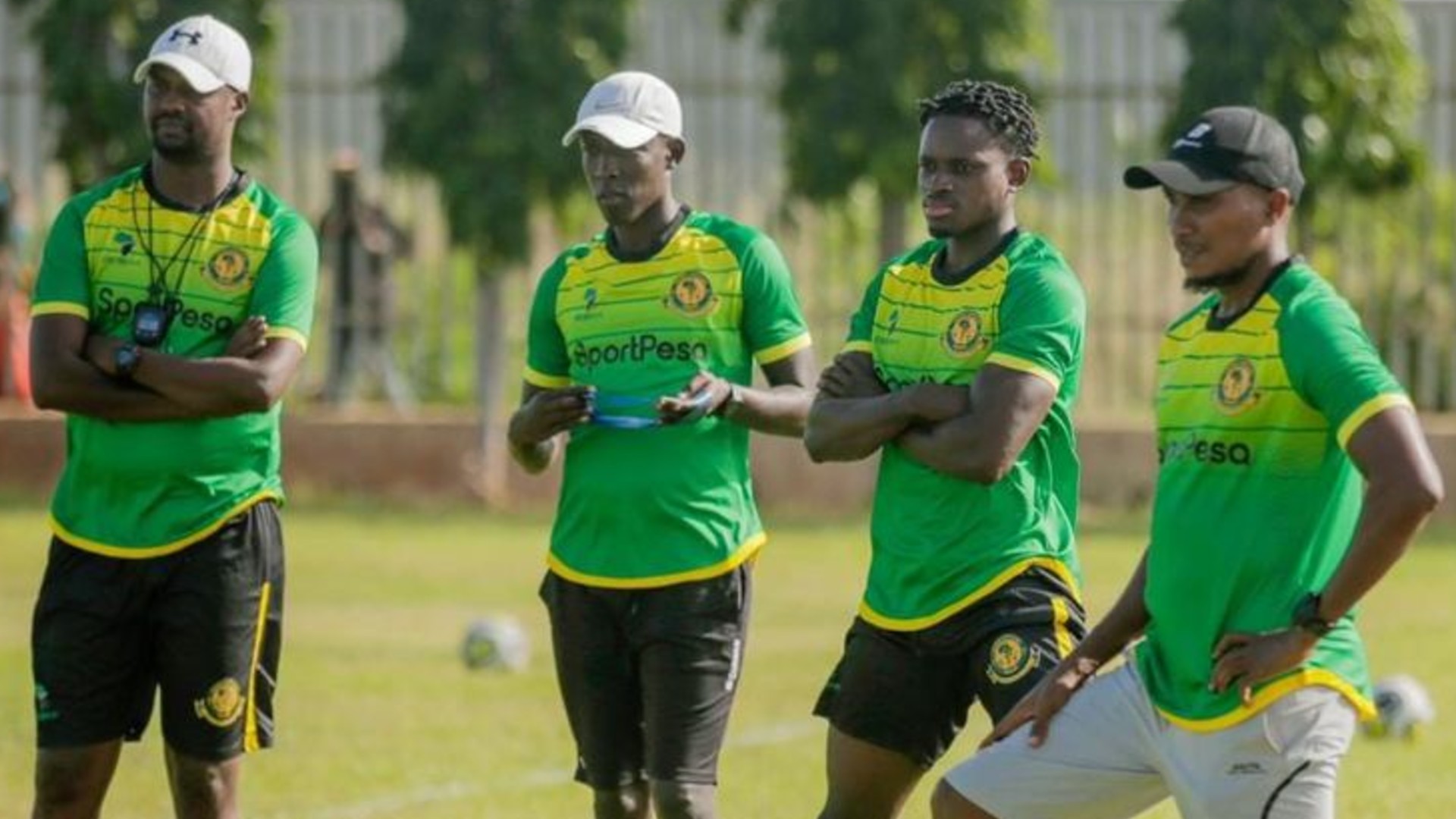 The Jangwani giants have revealed some of the targets they have set for their revamped bench ahead of the resumption
Yanga SC have explained the task they have handed the revamped technical bench ahead of the Mainland Premier League.
The Jangwani giants were forced to beef up their technical bench with an assistant coach after Juma Mwambusi resigned from his post a week ago citing health issues.
The club then moved to hire former player Nizar Khalifan and he will now work closely with the team's head coach Cedric Kaze.
Editors' Picks
Yanga official Antonio Nugaz has now confirmed the team is ready to do well in all their matches and the main target they have set for the bench is to make sure they lift the league title and also qualify for Caf competitions.
"We have a very good technical bench that revolves around young coaches and if you look at our squad, we also have a squad of young players meaning they will bond well and give us what we want," Nugaz said as quoted by Sokalabongo.
"The main thing is in our plan is to get good results. We need to win the Mainland Premier League, we also need to participate in Caf competitions, it is just a matter of time because we have a very good squad and I know they will deliver."
Meanwhile, the club has also confirmed their three players – Saidi Ntibanzokiza, Yacouba Songne, and Dickson Job – who are recovering well from their respective injuries and will be fit to play when the league resumes on February 4.
Ntibanzokiza, who is an attacking midfielder, was injured in the league match against Tanzania Prisons while Songne suffered an injury in the Mapinduzi Cup quarter-final match against Azam FC and Job suffered a thigh injury while training with national team Taifa Stars for the African Nations Championship competition.
Yanga team manager Hafidh Saleh has assured the team's faithful the players are making good progress and they will be available when the league resumes.
"As for Job, he has already started light training with his teammates who are in camp so we are strong and I believe that until the league returns everything will be fine," Saleh told the same online portal.
"Yacouba and Saidi are still not fit but their progress is good so fans should not be worried about these players."
Yanga are currently topping the 18-team table with 44 points from 18 matches and they are yet to lose a match this season.