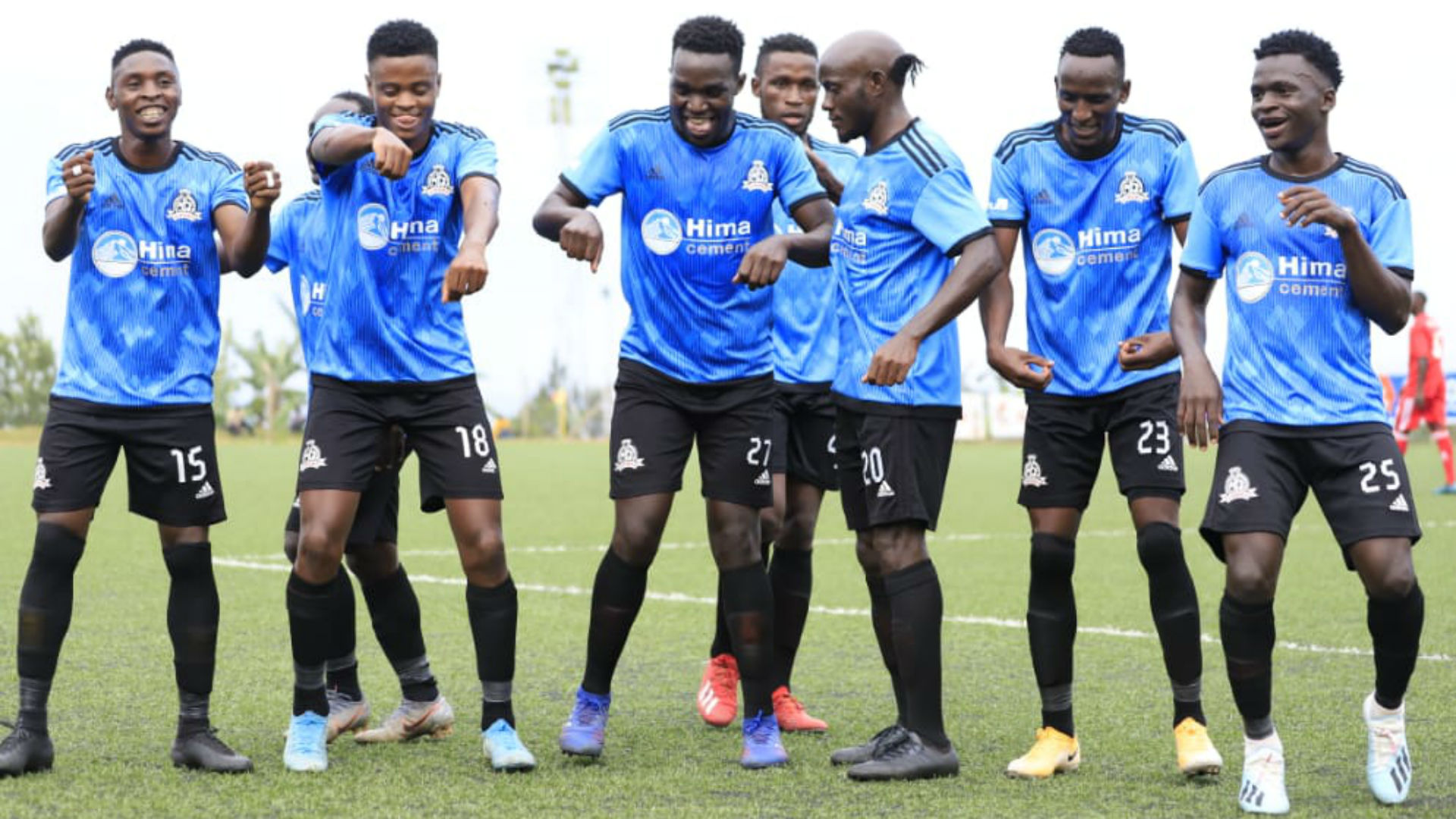 Vipers SC 7-0 Myda FC: Premier League champions outsmart struggling debutants
The huge home win could be a clear statement by the Venoms to their rivals of their readiness to defend the title
Vipers SC picked up their biggest win of the season when they outsmarted Malaba Youth Development Association 7-0 at the St Mary's Stadium, Kitende on Saturday.
Yunus Sentamu and Paul Mucureezi scored braces and additional goals from Ceasar Manzoki, Disan Galiwango and Ibrahim Orit handed the Venoms the huge win from the rescheduled game.
Sentamu, whose return to the club was recently confirmed, found the back of the net in the 10th minute for his debut goal. He would have earned a second one in the 15th minute but Isaac Osikou, in Myda's goal, was alert to deny him from close range.
Editors' Picks
The Ugandan earned his brace in the 28th minute when he found the bottom corner for Vipers' second goal.
The home side earned the third goal in the 38th minute when Manzoki's clinical header was not stopped by Myda's defenders and goalkeeper. The league champions were not done yet with the league debutants as Mucureezi added the fourth in the 45th minute.
Allan Kayiwa would have made it 5-0 in the 55th minute but his effort went narrowly wide.. Mucureezi returned in the 59th minute when he found the back of the net to stretch Vipers' lead far from the reach of Myda – who have been struggling since the season started.
Despite clear dominance at their own turf, Vipers made two changes on the hour mark as Sentamu and Mucureezi paved way for Lawrence Tezikya – who was confirmed on a three-year deal on Saturday, and Orit.
Dennis Mwemesi was brought on in the 64th minute as Kayiwa was rested.
Norman Ogiki attempted a long-range shot but it went out as Mydalaunched a rare attack in the Vipers box. Head coach Fred Kajoba made more changes in the 76th minute when he withdrew Manzoki and Siraje Sentamu whose places were taken by Abraham Ndugwa and Musa Ssali.
Galiwango scored the sixth for Vipers as he earned his first goal for the Premier League champions. Orit made it 7-0 in the 89th minute to hand the club not only its biggest season win but also a clean sheet.