Photo: Raj Mehta/USA TODAY Sports
The Detroit Pistons are continuing their thorough search to hire their new general manager with Thunder's executive Troy Weaver being the favorite.
First reported by Marc Stein, Weaver is the front-runner for the position with both sides actively working to complete the deal.
Longtime Thunder executive Troy Weaver has emerged as the top choice in Detroit's search for a new GM, @NYTSports has learned, with the Pistons actively working to complete a deal to hire Weaver
— Marc Stein (@TheSteinLine) June 15, 2020
Sources to @YahooSports: Major hurdles have been cleared to pave way for OKC's Troy Weaver to become Detroit Pistons new GM. Both sides want to make this happen
— Vincent Goodwill (@VinceGoodwill) June 15, 2020
Weaver is currently the vice president of basketball operations and the No. 2 guy with the Thunder, behind Sam Presti.
The new general manager of the Detroit Pistons will report directly to Ed Stefanski, who was hired as an consultant to the franchise ownership two seasons ago.
Stefanski is in charge of basketball operations and he will oversee the Detroit Pistons' rebuild.
Previous articleNBA draft prospect Mason Jones believes he can be the league's most valuable player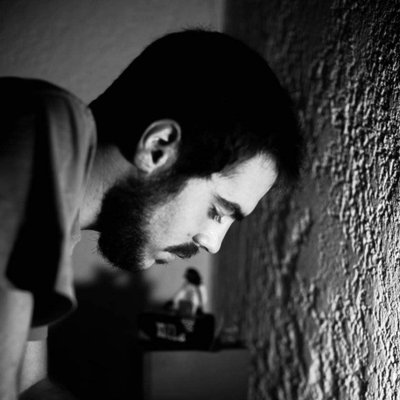 Social media manager and contributor in Talkbasket.net. A basketball fan of the NBA and what it represents as a league. Worked for a while in Greek media and websites.