Photo: Philadelphia 76ers/ Facebook
The Philadelphia 76ers coach John Bryant said on Twitter that his neighbor called him the N-word on Sunday.
Bryant revealed that he just said 'hello' to him, before his neighbor use the racial slur:
Sadly, it's not the first, nor will it be the last. In disbelief, angered, frightened & slightly paralyzed by the hate which is next door. Words only do so much but what's next, need I worry about my wife and kids? Open to suggestions. All I know is love & kindness.
— John Bryant (@JohnKirkBryant) June 14, 2020
The Sixers assistant coach joined the team in 2016 as a player development coach. He also served as an assistant for the Angolan and Nigerian national team. Furthermore, he had been a member of the Philadelphia's G-league affiliate Delaware 87ers.
The racist slur against Bryant coming in a time that people all over United States are protesting against racial injustice and racism that Black communnities are facing every day.
Previous articleCeltics' Enes Kanter: "Superstars from an Eastern Conference playoff team aren't going to play in Orlando"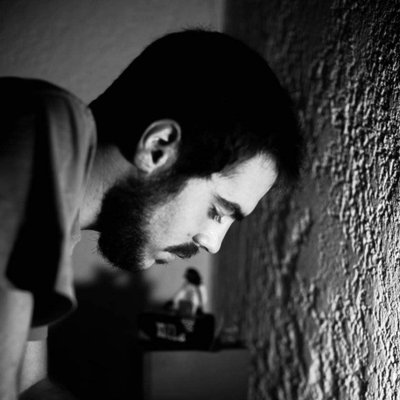 Social media manager and contributor in Talkbasket.net. A basketball fan of the NBA and what it represents as a league. Worked for a while in Greek media and websites.