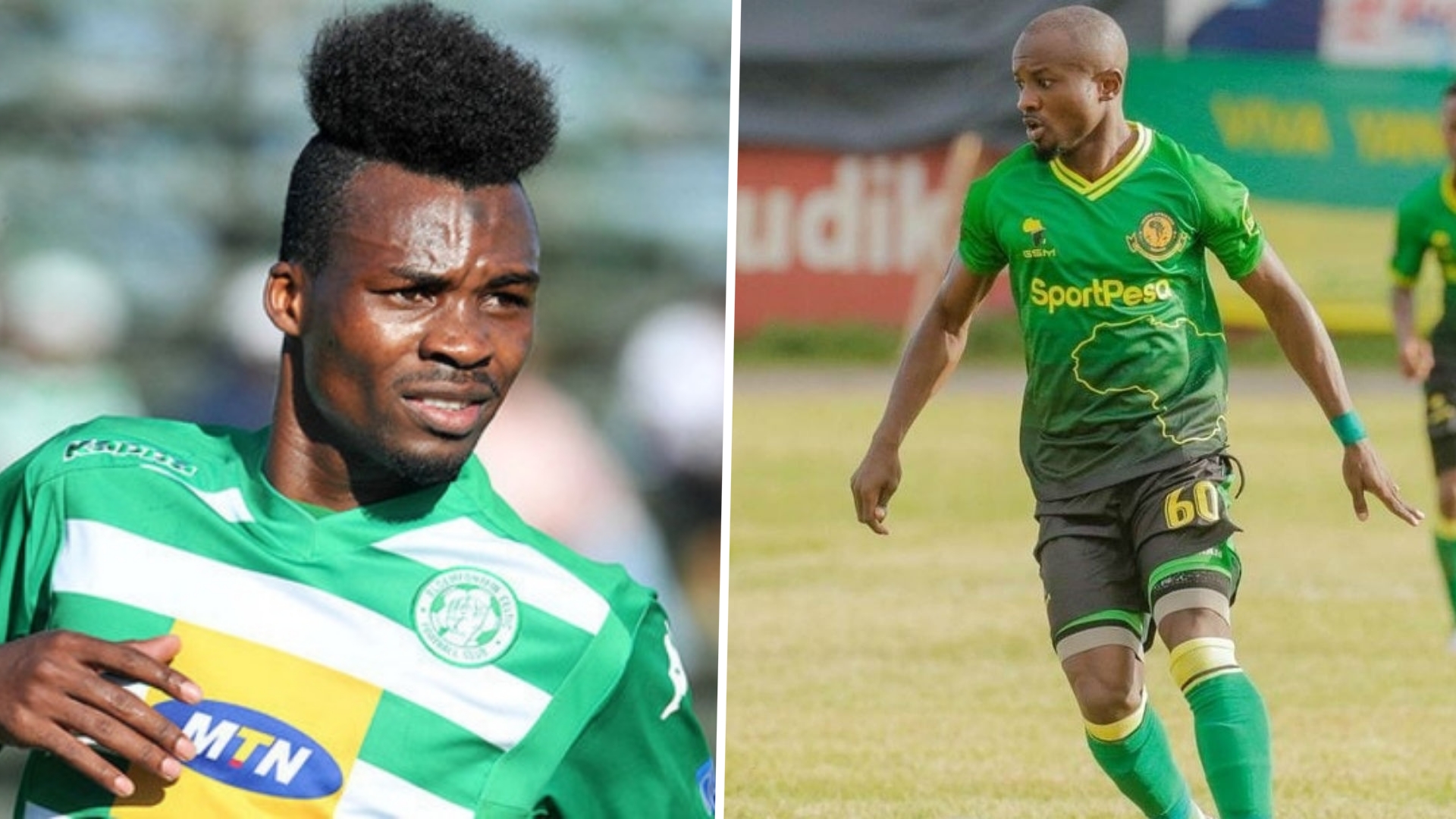 The ex-Wekundu wa Msimbazi star has predicted the Jangwani giants will soon have the best strike force in the 2020-21 campaign
Former international Boniface Pawasa believes Yanga SC will soon have the best strike force in the Mainland Premier League following the signing of Fiston Abdoul Razak.
The Burundian striker arrived at the Jangwani giants during the mini-transfer window which closed on January 15, and will now partner with his countrymen Saidi Ntibazonkiza as they strive to wrestle the league title from rivals Simba SC this campaign.
It a partnership that has caught the eye of former Simba defender Pawasa, who insists Yanga will be unstoppable with the combination of the two players.
Editors' Picks
"I can already see there will be a deadly strike force at Yanga with the arrival of Razak since they had already signed Saidi," Pawasa said as quoted by Sokalabongo.
"I can predict a very good strike force between the two players and teams in the league should now start to get worried.
"We have already seen what Saidi [Ntibazonkiza] can do, the ability he has since he has played a few matches for Yanga since signing and even managed to score goals and create some and when he links up with Razak, I think they will form a deadly partnership.
"Yanga also have a good coach in Cedric [Kaze], he is yet to lose a match since he signed for them, 13 matches now for the coach he has gone unbeaten, they are building a good team and I foresee a great future for them."
In a recent interview, former Yanga striker Amissi Tambwe hailed the signing of Razak, saying he will make an instant impact for the club.
"Yanga snatched the best transfer target during the mini window since the arrival of Fiston will help the club score a lot of goals as they were lacking someone who can do it in the first round of the season," Tambwe, who also played for rivals Simba in the Mainland league, said as quoted by Sokalabongo.
"From the way I know him I know, he will do a lot of great things that will give success to Yanga bosses as well as fans.
"It's a matter of waiting for the way he will work and be able to respond to the new system of his team that he is going play with but in terms of finding the back of the net, he knows that much better and he will help the squad."
Razak joined Yanga from Egyptian club ENPPI, becoming their second signing during the window after they had signed defender Dickson Job from Mtibwa Sugar.