Photo: John Hefti / Associated Press
Rajon Rondo continues his great perfomances in the playoffs, as the Los Angeles Lakers are cruising past the Houston Rockets.
The veteran point guard climbed up in the 11th place of the all-time playoffs assists leaders list, as he passed Dennis Jonhson. Rondo had 1007 assists in his postseason career and he needs 16 more to enter the Top-10.
Rondo got four assists in the so far along with two points and six rebounds during Game 4 of the series between the Lakers and the Rockets.
Previous articleKevin Garnett reacts to the Nets hiring Steve Nash as head coach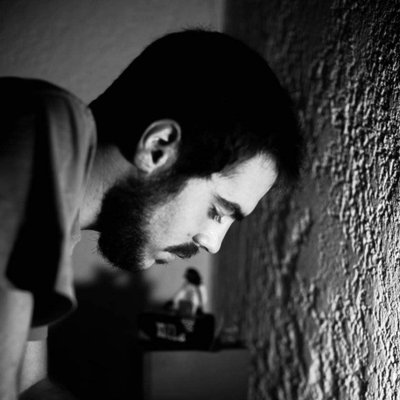 Social media manager and contributor in Talkbasket.net. A basketball fan of the NBA and what it represents as a league. Worked for a while in Greek media and websites.