Photo: Getty Images via CBSS
The Indiana Pacers president Kevin Pritchard joined Frank Isola and Mitch Lawrence on SiriusXM NBA to discuss the hiring of new head coach Nate Bjorkgren.
The head of the Indiana Pacers' front office explained the qualities they saw in Bjorken's resume as "a person with a winning pedigree, a coach good with Xs and Os and somebody that he is willing to take chances."
Bjorkgren rose in the ranks of the NBA coaching through the development league. Then, he got promoted to the Phoenix Suns' coaching staff (2015-2017) under Jeff Hornacek and worked under Nick Nurse for two seasons(2018-2020) in Toronto, before getting the Pacers' job.
As Pritchard claimed in the interview with Frank Isola and Mitch Lawrence, the Pacers wanted to become a more modern basketball team and, they believed Bjorkgren will help them move in to that direction.
The Pacers have hired Nate Bjorkgren as their next head coach.
Team President of Basketball Operations Kevin Pritchard joined Frank Isola and Mitch Lawrence to discuss Indiana's new coach pic.twitter.com/75JBzhBgdk
— SiriusXM NBA Radio (@SiriusXMNBA) October 26, 2020 Previous articleLeBron James and Anthony Davis 'always want Alex Caruso in the game', per Mike Penberthy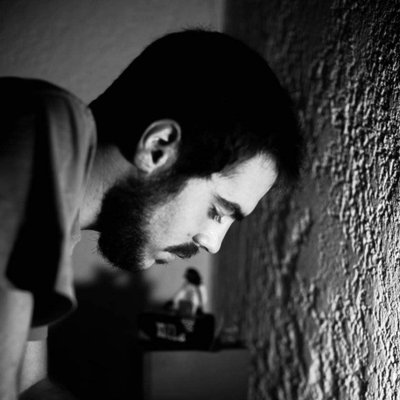 Social media manager and contributor in Talkbasket.net. A basketball fan of the NBA and what it represents as a league. Worked for a while in Greek media and websites.