Photo: Phelan M. Ebenhack/Associated Press
The Orlando Magic forward Jonathan Isaac experienced an unfortunate setback, after he returned from a serious knee injury in the Orlando "bubble".
Isaac sustained ligament damage in his left knee on New Year's Day but returned to the court July 31. The 23-year-old appeared in just two games before suffering a torn ACL in the same knee Aug. 2.
However, the young forward has not any regrets over his decision to play in the NBA season restart, per Josh Robbins of 'The Athletic'
(via The Score)
"In retrospect, no, I don't think I came back too soon," the Orlando Magic forward said. "I really was ready to go. I didn't have any doubts about where I was in terms of moving or playing."
Isaac was in the run for an All-Defensive team nod before his knee injury on January. The Magic will need to cover for Isaac in the 2020/2021 run with the young forward already being ruled out for the next season.
Jonathan Isaac — in his first interview since he tore his left knee's ACL and meniscus in the bubble — discusses his rehab, his future and whether he came back too soon from a prior knee injury. The exclusive story is now online at @TheAthleticNBA: https://t.co/OyjrD7u74c
— Josh Robbins (@JoshuaBRobbins) October 26, 2020 Previous articlePacers' GM discusses the hiring of new head coach Nate Bjorkgren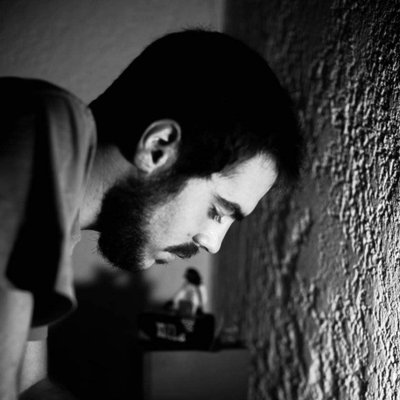 Social media manager and contributor in Talkbasket.net. A basketball fan of the NBA and what it represents as a league. Worked for a while in Greek media and websites.