Photo: Tony Gutierrez/Associated Press
Many Dallas fans were clearly worried, after Luka Doncic trainer reportedly said that he was out of shape. Jure Drakslar clarified his statement claiming that it was not translated correctly in the international media.
This is what he said on a Q&A with Tim Cato of the Athletic:
i talked to Luka's Slovenian trainer Jure Drakslar this morning and have a q&a with him coming tomorrow. in the meantime, he wanted me to share this statement on his "out of shape" quote that's been going around — since the quote is inaccurate and a mistranslation. pic.twitter.com/kFMS7hqBGf
— Tim Cato (@tim_cato) June 11, 2020
However, it will be difficult for him to remain in the MVP type play zone, Doncic definitely is going to bring his best in Orlando.
During the 2019-2020, Doncic averaged 28.7 points, 9.3 rebounds and 8.7 assists per contest in 54 regular season games with the Dallas Mavericks.
Previous articleBucks' George Hill opens up on racism, says basketball is an "afterthought"Next articlePelicans 'likely' to start contract extension talks with Lonzo Ball this summer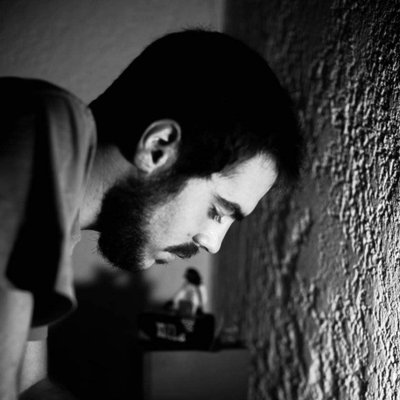 Social media manager and contributor in Talkbasket.net. A basketball fan of the NBA and what it represents as a league. Worked for a while in Greek media and websites.