Photo: Zhong Zhi/Getty Images
Dwight Howard and Avery Bradley raised concerns revolved around the NBA restart season plan in Orlando the previous days.
The Los Angeles Lakers are considered title favorites among the 22 teams, which will participate in the season resumption. As a result, it's obvious that they will need every squad member to play his part on the postseason.
Tania Ganguli and Broderick Turner of the Los Angeles Times, Dwight Howard intends to follow the Los Angeles Lakers in Orlando. On the other hand, according to the same report, the franchice is not so certain on Avery Bradley to do the same.
Both player are important rotanional pieces for Frank Vogel scoring a combined average of 16.1 points per game in 2019-20 campaign.
Previous articleDelaware Blue Coats' Christ Koumadje named G League Defensive Player of the Year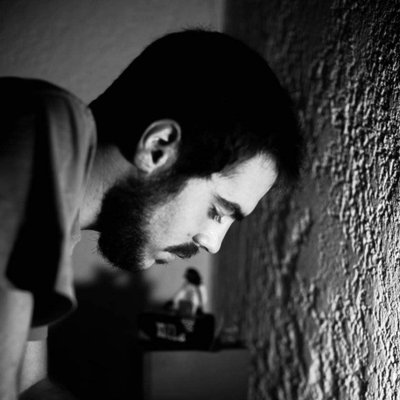 Social media manager and contributor in Talkbasket.net. A basketball fan of the NBA and what it represents as a league. Worked for a while in Greek media and websites.