Photo: Bleacher Report
The Atlanta Hawks are one of the youngest teams in the NBA. With the Hawks not about to participate in the Orlando "bubble", head coach Lloyd Pierce talked about the development of franchice's young players.
The promising coach want to help his players excel on and off the court, as he explained in an appearance on 92.9 The Game's The Midday Show w/ Andy & Randy.
"Trae Young is an unbelievable player. Deandre Hunter is an unbelievable player," he said. "They are going to be even better as the years start to come around and experience increases, I'm not worried about that. I do hope that I can contribute to them being unbelievable men, fathers, husbands eventually," Pierce noted per Bleacher Report.
Previous articleAndre Drummond reportedly expected to pick-up player option with Cavs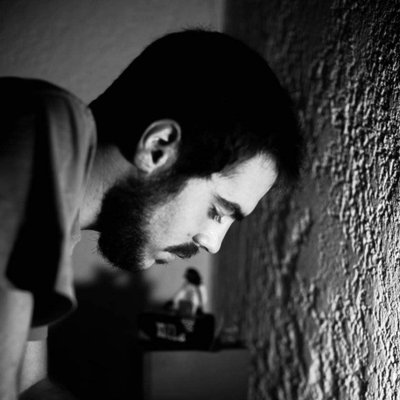 Social media manager and contributor in Talkbasket.net. A basketball fan of the NBA and what it represents as a league. Worked for a while in Greek media and websites.