Photo by HARRY HOW/GETTY IMAGES
Sacramento Kings used a Twitter poll to troll the Los Angeles Lakers fans. The poll says "let's settle this debate once and for all" and shows two options: Lakers and Kings logos.
It's hard to see what's wrong with the poll unless you zoom in to the image. If you zoom in, you will see that it isn't just the Lakers logo. There is a phrase "I HATE" above the logo.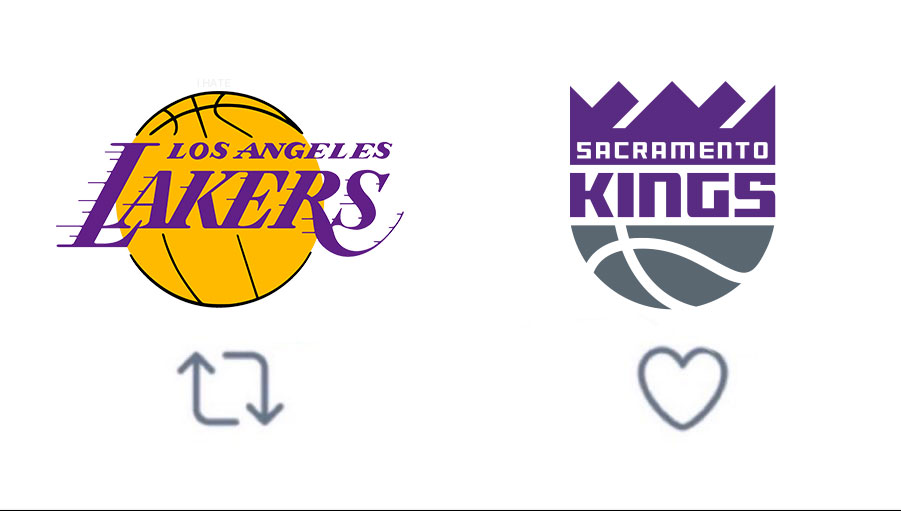 Kings forward Bogdan Bogdanovic found the tweet amusing:
😂😂😂😂😂
— Bogdan Bogdanovic (@LeaderOfHorde) June 16, 2020 Previous articleLos Angeles Lakers free agent targets when transaction Window Opens




Source of the article